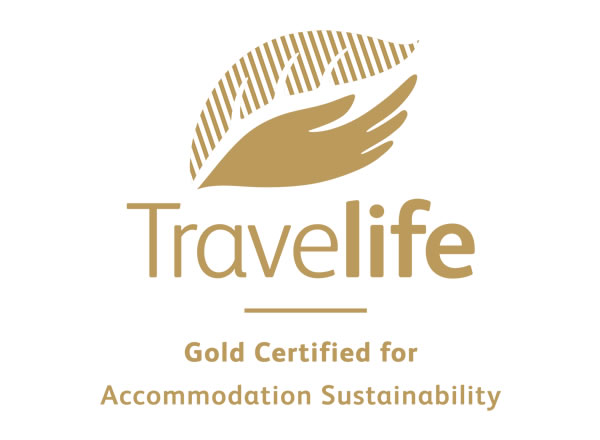 Travelife organization recently gave the recognition of the Travelife Golden Award to the 5* Olympia Golden Beach Resort & Spa for the hotel's significant achievements in managing and promoting sustainable practises. Olympia Golden Beach Resort & Spa does not only know how to turn its visitors' vacation into a trip to luxury but also commits to a responsible sustainability performance during their journey!
Travelife helps its members to develop good sustainable practices and to promote their achievements within the travel industry and to European and international consumers. Olympia Golden Beach Resort & Spa worked hard in order to satisfy extensive sustainability criteria and also encouraged others to the same direction , therefore the Travelife Golden Award came as a very important moral reward for its good practice.
Weiterlesen ...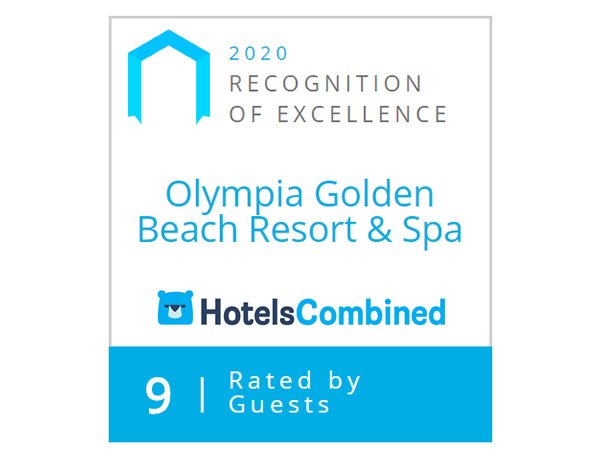 With great pleasure, we were informed by the website hotelscombined.gr that our hotel received the recognition of the "Excellence Award" for 2020.
Our hard work, dedication and passion as well as the excellent experience we leave to our visitors are constantly recognized by industry experts as well as by our audience.
Our hotel's team, respecting the special circumstances we go through, has made unique offers to tempt you to live the unforgettable accommodation experience, in our award-winning unit.
Weiterlesen ...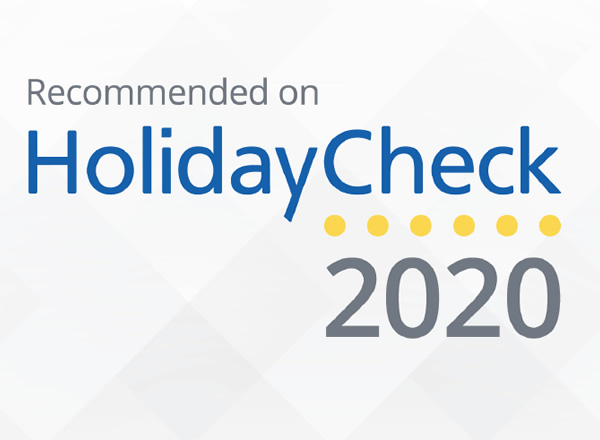 We are certified for one more year with the HolidayCheck.de recommendation award!
Olympia Golden Beach Resort & Spa is once again one of the highest rated hotels in HolidayCheck.de - Europe's largest hotel review portal.
This recognition is a great honour for us, especially in these difficult times, because it comes from the consistently high ratings of HolidayCheck.de travellers and this is an extremely important fact, because visitors are always the most objective judges.
Weiterlesen ...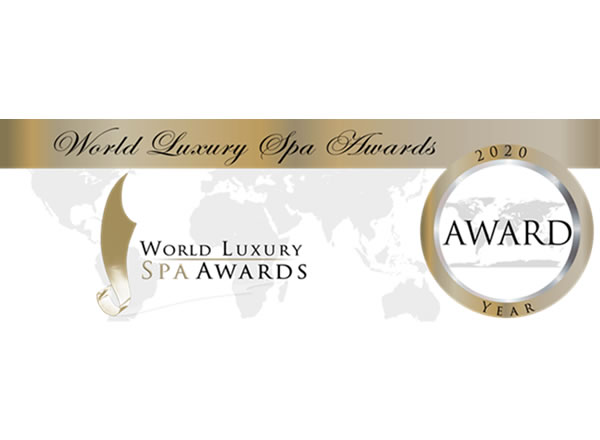 For one more year, our hotel's Dream Spa is honored to be nominated at the World Luxury Spa Awards for 2020. These important awards are rewarding the best hotel's Spas in the entire world.
We would like to share with our guests our joy and pride as they are contributing to this success with their excellent reviews for the Dream Spa at a global level.
Weiterlesen ...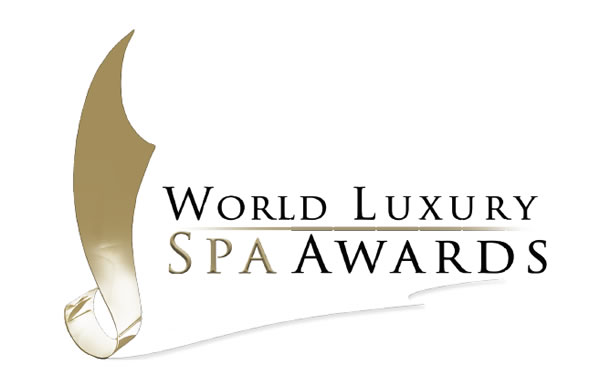 Das mehrfach ausgezeichnete Olympia Golden Beach Resort & Spa ist stolz darauf, bei den World Luxury Spa Awards ausgezeichnet zu werden, indem es die Auszeichnung & Luxury Boutique Spa, Southern Greece" gewinnt.
Die jeweilige Institution erkennt und belohnt die kontinuierlichen Bemühungen der Wellnesszentren, ihren Gästen den besten Service zu bieten.
Weiterlesen ...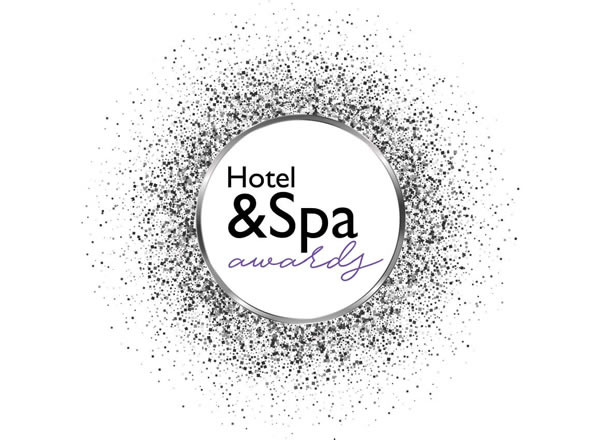 Olympia Golden Beach Resort & Spa wurde als ,, das luxuriösestes Hotel Resort 2019-Südgriechenland " ausgezeichnet. Die Auszeichnung wurde von den renommierten ,,LUX 2019 Hotel Spa Awards" verliehen. Diese spezielle Institution erkennt und belohnt die ständigen Bemühungen der Hotelbesitzer, ihren Kunden die bestmöglichen Dienstleistungen zu bieten.
Wir bedanken uns herzlich bei den Juroren für ihre Wahl sowie bei unseren Kunden, die uns noch Mal nach ihrer Präferenz an die Spitze gebracht haben und damit den Rang unseres Hotels unter den Top-Qualitätsdestinationen in ganz Europa bestätigen.
Weiterlesen ...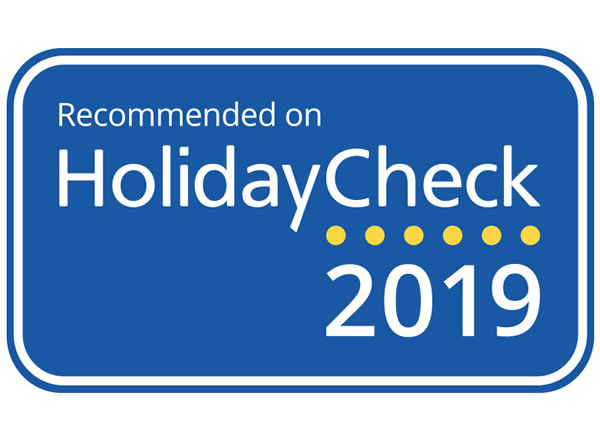 Olympia Golden Beach Resort & Spa gehört zu den am höchsten bewerteten Hotels in der von HolidayCheck, der größten Prüfstelle für europäische Hotels, kuratierten Liste. Diese Auszeichnung ist für uns eine große Ehre, da sie sich aus der gleichbleibend hohen Bewertung der Reisenden von HolidayCheck ergibt und dies an sich sehr wichtig ist, da die Besucher immer die objektivsten Richter sind.
Die Kommentare unserer Besucher sind uns sehr wichtig, denn sie helfen und veranlassen uns, jedes Jahr besser zu werden und Ihren Urlaub auf höchstem Niveau zu halten.
Weiterlesen ...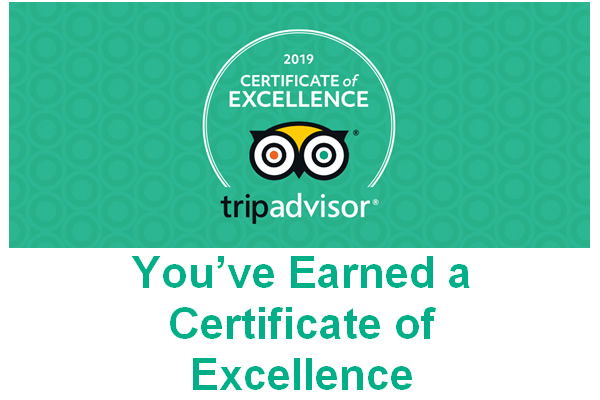 Olympia Golden Beach Resort & Spa wurde mit dem ,, Certificate of Excellence Award " ausgezeichnet. Mit dieser spezifischen Auszeichnung gehört das Hotel zu den Top-Adressen aller Unternehmen weltweit auf tripadvisor, das seinen Kunden qualitativ hochwertige Dienstleistungen anbietet.
Das Kriterium für die Verleihung eines Certificate of Excellence ist die gleichbleibend hohe Bewertung, die ein Unternehmen von den Reisenden von tripadvisor.com erhält, und das allein ist eine äußerst wichtige Tatsache, denn die Gäste sind immer die objektivsten Richter. Für Olympia Golden Beach Resort & Spa, das den Urlaub des Besuchers in eine traumhafte Reise zum Luxus verwandeln will, ist der Preis gleichzeitig die bedeutendste moralische Belohnung und ein Beweis für die Anerkennung der angebotenen Leistungen.
Weiterlesen ...
Abonnieren Sie unseren Newsletter